I will teach you how to successfully launch an ecommerce store, and earn money from home during the fringe hours of parenting.
From developing your idea, to managing your time, creating your website, building a customer list, and earning your first dollar, we walk through the simple steps to achieve lifestyle freedom while keeping your family alive! But if you're like me, and you find satisfaction and contentment in seeing the fruits of your labor, then building an ecommerce business is your path.
Course Structure: This is a written course, about 2-3 hours in length depending on your speed. This includes 9 main modules/topics. There are 4 homework assignments and no quizzes. Homework does not need to be submitted.
Bonus! Receive 2 Free post-course email sessions with the Marissa to ask additional questions.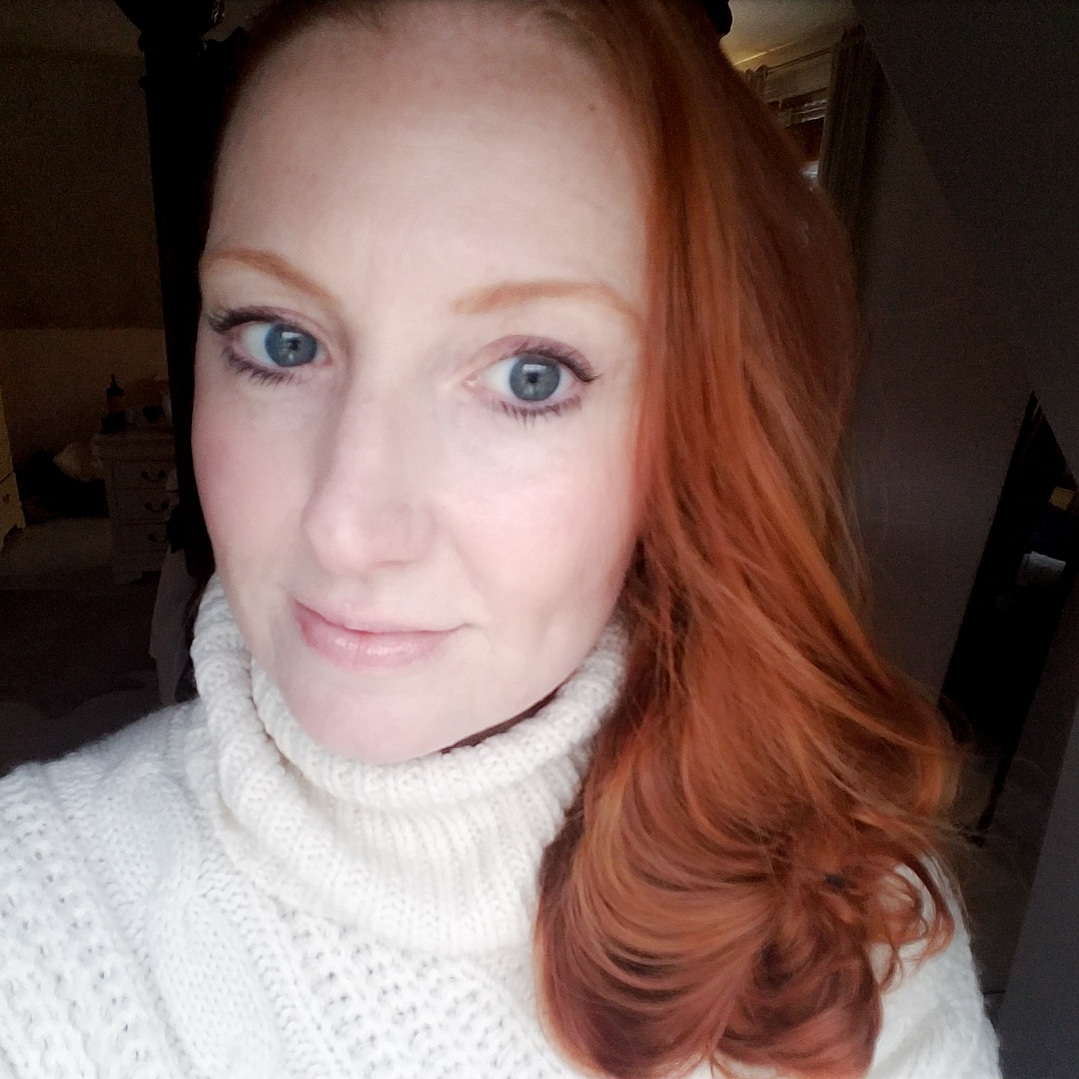 Hi, I'm Marissa
the founder and sole proprieter of Wilder North Botanicals, a line of luxury natural skin care.
My experience includes over 5 years of experience in small online business, - while mothering 2 kids under 6. I am the author of 4 eBooks, over 30 articles, skin care formulator, marketer, social media guru and product designer. My experiences, mistakes, learning curves and successes can be your fast-track to earning from home.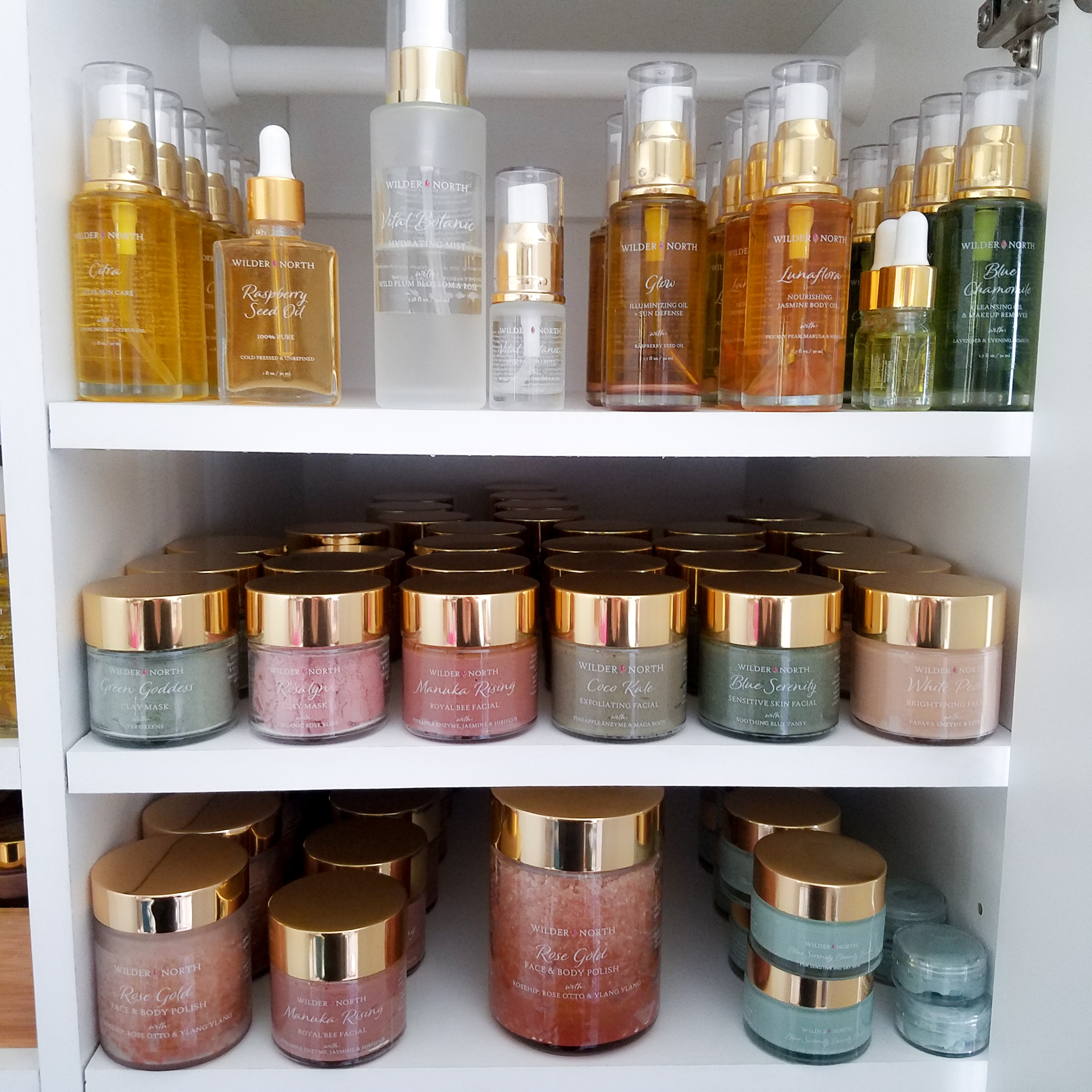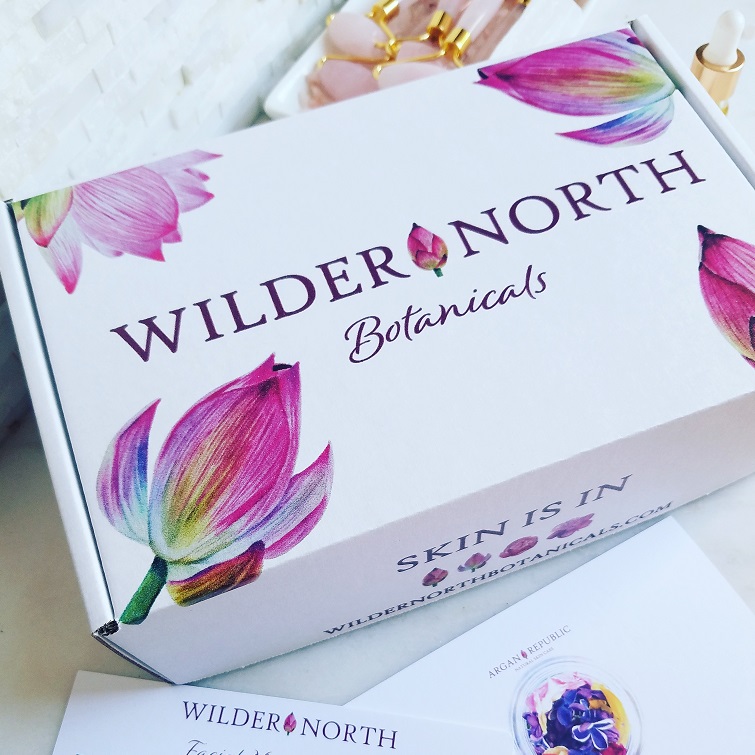 Create a Cohesive Aesthetic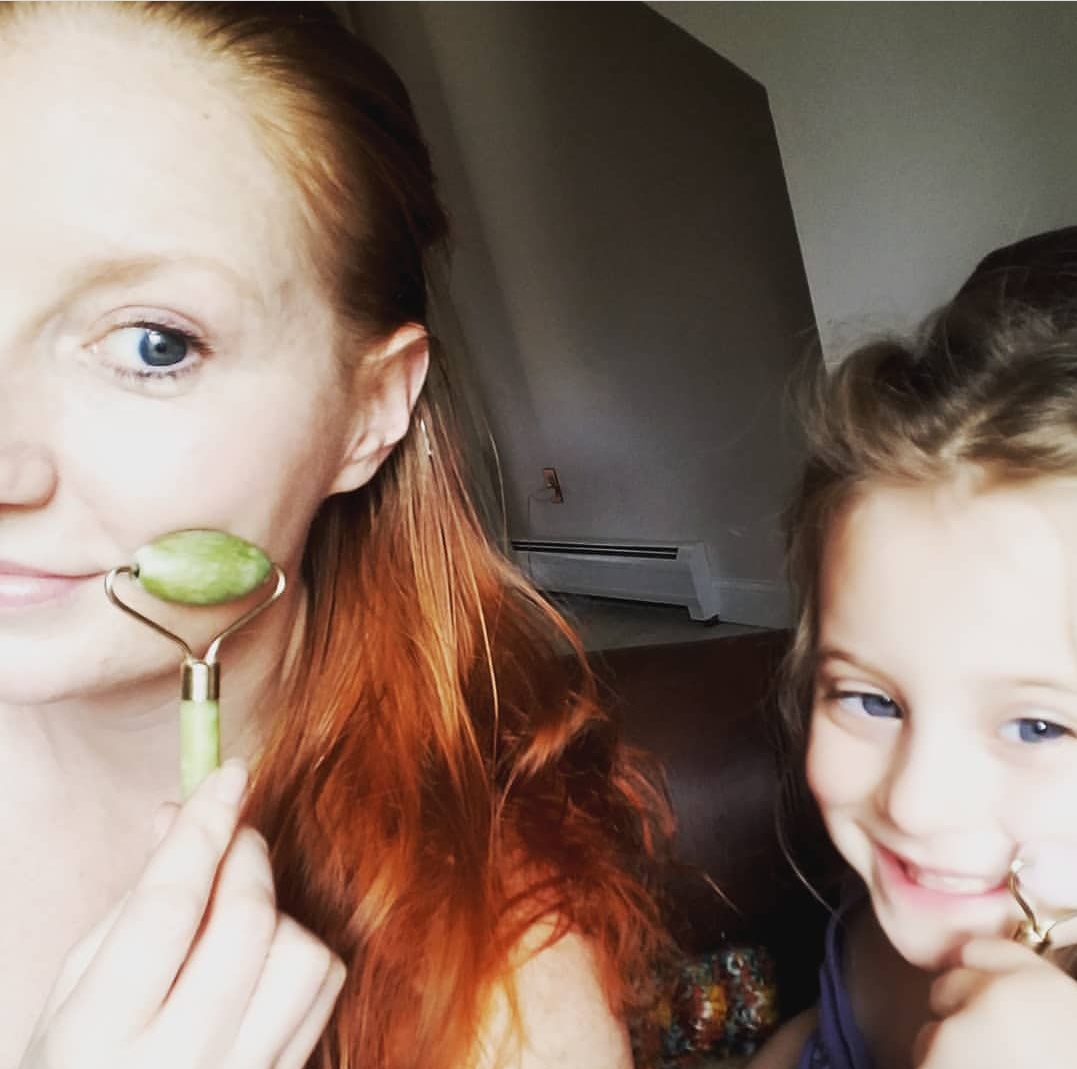 Connect with your Audience